Here is Shikhar Dhawan and Gang's Take on Pawri Ho Rahi Hai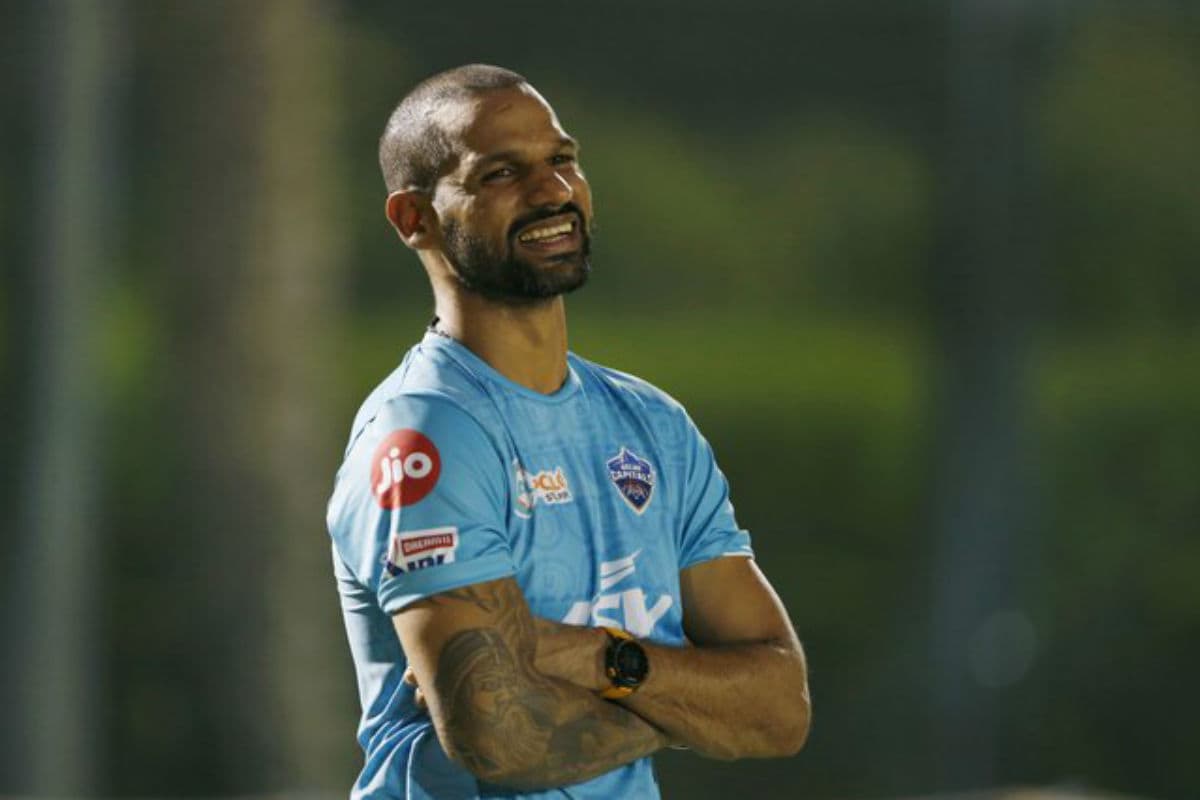 Since its debut, the 'Pawri Ho Rahi Hai' trend has been on loop in the memory of numerous netizens. Social media is filled with memes, and the viral craze has already seen participation of many notable celebrities who have entertained their fans with their own versions. India cricketer Shikhar Dhawan is the latest one to hop on the Pawri Ho Rahi Hai bandwagon. Off the field, the left-hander is known for his jovial personality.
The southpaw, who is currently playing in the ongoing Vijay Hazare Trophy, got together with his Delhi teammates to create a new version. The video starts by Dhawan looking into the camera which later pans to his friends sitting on a bed behind him. As the explosive batsman says, "Hum yaha party kar rahe hai," immediately his gang breaks into a loud cheer followed by an impromptu jig. The opening batsman also obliges and joins them with a huge smile. He shared his rendition on his official social media handle and the result is already winning the hearts of many netizens. The cricketer's performance has already garnered several reactions on the photo-sharing platform. While sharing the post, the swashbuckling batter wrote, "Yeh mein aur yeh mere friends aur yaha pe #PawriHoRahiHai"
Dhawan's side Delhi did not have an ideal start to their campaign. Currently placed in the Elite Group D, the side faced a humiliating loss in their first fixture against domestic cricket giants Mumbai. They made a roaring comeback in the competition soon as they triumphed over Puducherry. They currently occupy the second spot in their group and will hope to make the most of their momentum in their forthcoming clashes. The group stage matches will end on March 1, followed by the Eliminator on March 7. The Eliminator will be followed by four quarter-finals, to be held on March 8 and 9. The semi-finals and final will take place on March 11 and 14 respectively.
Dhawan is expected to be seen during the upcoming T20I series, against England.
Source →
Here is Shikhar Dhawan and Gang's Take on Pawri Ho Rahi Hai
---
LetsParWy.COM
Content Published By