Paw Paw IL – Official Website for the Village of Paw Paw, IL
Welcome to the Official Website for the Village of Paw Paw, IL
Village of Paw Paw, IL Office
PO Box 426, 362 Chicago Road
Paw Paw, IL 61353
(815) 627-2351
Enjoy our Facebook Feed!

Click on the above image to pay your Paw Paw IL water payments, Paw Paw IL permit payments, Paw Paw IL water deposit payments


The Paw Paw Village Office will be closed from Monday, February 22nd to Saturday, February 27th
Please leave a message – 627.2351 or an email, pawpawclerk@heartlandcable.com as they will be checked daily
If there is an emergency, please leave a message at the Maintenance Shop – 627.9234
Thank you

Paw Paw Lions Club Building Fund Raffle

Lions Club Building Raffle Results
$1,000 Winner – Jennifer Penman
$750 Winner – Becky Moorehead
$500 Winners – Chris Leffleman, Scott Rocky, John Marks
$250 Winners – Michelle Fay, Paula Schnabel, Barry Hopkins, Tom Nauman, Troy McCord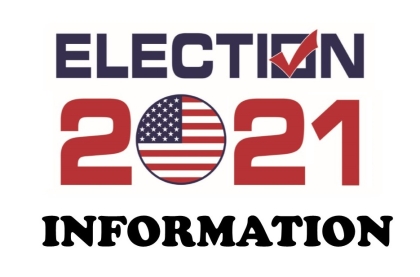 April 6, 2021 Consolidated Election
Village President – Michael Torman; John Prentice
Village Trustee (4 year term) have 3 open positions – Anita Hopkins; Tara Milton; Karl Karlsson; and Donna Chick
VillageTrustee (2 year term) have 1 open position – no candidates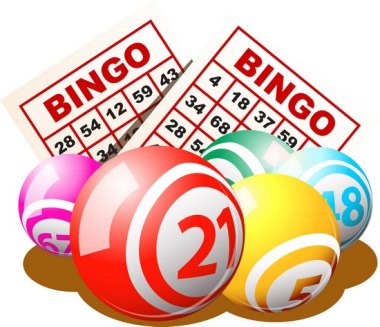 WE ARE BACK!
Senior Bingo is scheduled for Wednesday, February 10th at 1pm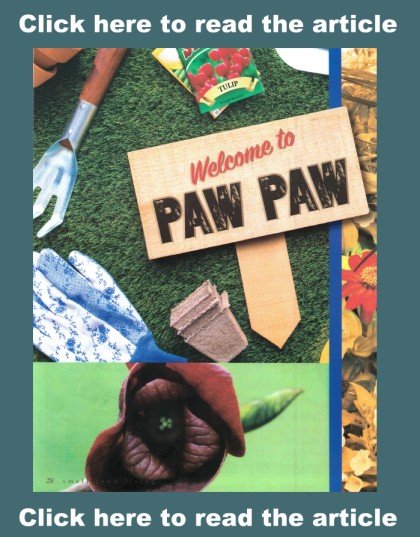 "Small Town Living" magazine featured an article about the Paw Paw Garden Club in their Winter 2020/21 edition!
Click on the above picture to read the article in a PDF

Paw Paw Public Library District Receives National Grant For Small & Rural Libraries

The Paw Paw Public Library District has been selected as one of 200 libraries to participate in Libraries Transforming Communities: Focus on Small and Rural Libraries, an American Library Association (ALA) initiative that helps library workers better serve their small and rural communities.
The competitive award comes with a $3,000 grant that will help the library purchase an Early Learning Literacy Station for the youth in its community.
As part of this grant, the library Director will take online courses on how to lead conversations, a skill vital to library work today. The Director will then host conversations with school leaders about the use of grant funds. Libraries are places of lifelong learning, a place to indulge curiosities, access technology and explore new ideas, hobbies and careers. Increasingly, libraries also offer patrons a welcoming space to meet neighbors and discuss issues and ideas.
For more information about this grant go to ala.org/LTC

"Libraries Transforming Communities: Focus on Small and Rural Libraries is an initiative of the American Library Association (ALA) in collaboration with the Association for Rural and Small Libraries (ARSL)."

Hello Friends,
The Paw Paw Garden Club members would like to acknowledge and thank the following individuals and groups for all their hard work this past season to keep our downtown and Village Blooming and Beautiful. Our thanks go out to Mary Mendoza and the Leos Club, Barbara Zeman, Joni Walker and Kelly Znaniecki. Judy Despain, Gary Safranek and Jenny Hendron and Linda Swed. Also thanks to all our Garden Club members, Mary Stuflebeam, Rita Luce, Joyce Bettner, Camilla Boston, Irene Hanson, Pat Cidlik and Joella Cary. Again we appreciate everyone's dedication to our mission of keeping our Village Beautious. Happy Fall.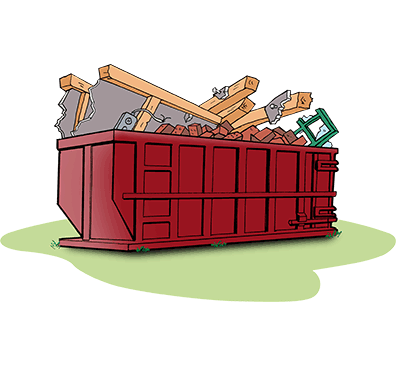 VILLAGE NOTICE
Village Dumpster – Please note that the blue dumpster that is behind the community center is NOT for residential/commercial use.
This dumpster is for the community center ONLY.
Recyclable Dumpster – There is a large recyclable bin that is directly behind the community center that is for recyclable refuse only.
The recyclable bin is for all Lee County residents.
Thank you for your attention to the matter.
Sincerely,
The Village of Paw Paw

The Paw Paw Community Center is now open to the public.
The lower level of the community center can be reserved.
Events can be for no more than 10 people with the proper social distancing being adhered to.
(Information changes often, according to current State mitigation strategies – please check back often)

Paw Paw Community Center Building 362 Chicago Rd

EFFECTIVE JANUARY 25, 2021
Phase 4: Revitalization
The rate of infection among those tested and the number of patients admitted to the hospital continues to decline.
All gatherings of up to 50 people are allowed, restaurants and bars reopen, travel resumes, child care and schools reopen under guidance from the IDPH.
Face coverings and social distancing are the norm.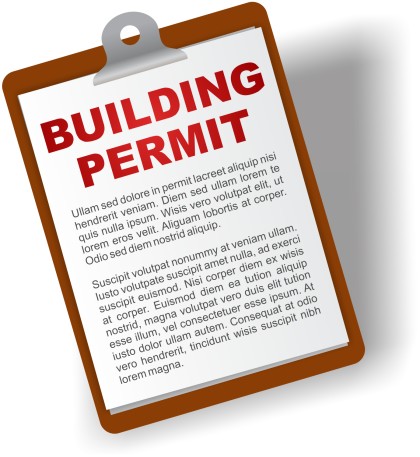 When is a building permit is required
Building permits are required for the following: new roofs (per ordinance only one overlay is allowed); fences; sheds; accessory buildings; remodeling of plumbing/electrical; and new construction.
Building permits are not needed for windows, unless enlarging the size of the windows, and siding.
If you have any questions, please call the Village office at 815.627.2351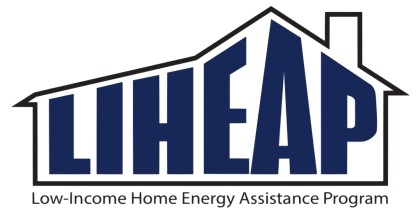 Applications for assistance will now be taken over the phone. Please call: 1.800.323.5434.
Tri County Opportunities Council /LIHEAP Energy Assistance
Even though we are closed to the public due to COVID-19, we are still assisting the public with their gas, electric, propane via mail or email.
Please call the office 815 625 7830 and they will take your mailing address or your email and they will then get the application along with the information of the things needed to go along with the application sent to you.
This goes by income and the number of people in the household.

Pet Waste
With the nice weather approaching and everyone out walking, the Village is requesting that pet owners please clean up after their dogs on other's property and public property.
No one likes to step in "dog poop."
Thank you,
Village of Paw Paw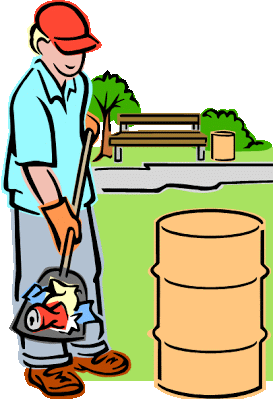 Paw Paw is requesting the help of all its residents to help make Paw Paw beautiful. We are asking that residents please maintain their properties by mowing, weeding, and keeping property clear of debris.
This means not using front yards as driveways or driveways as storage units. We would like people who are visiting our town to know that we are a community that takes PRIDE in their town.
We are also asking to PLEASE remove any junk motor vehicles on your property or parked on the street. A vehicle is considered a junk motor vehicle if it is disabled, does not have a current sticker, this includes trailers, or a vehicle parked for more than ten (10) days.
As of May 1, 2020, the Village will be issuing violations to said violators. If the vehicle is not removed, the Village of Paw Paw WILL HAVE THE VEHICLE TOWED AT THE OWNERS EXPENSE.
The Village thanks you for all your help and efforts in this.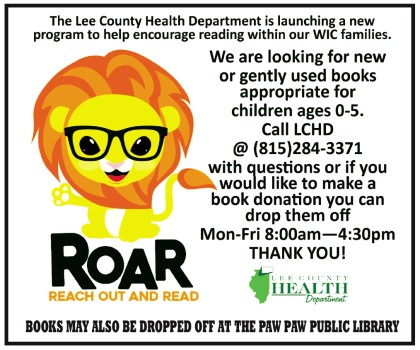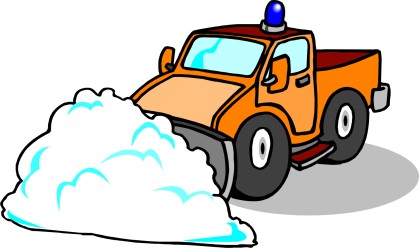 Parking in Paw Paw during Snow Removal
If there is 1 inch or more of snow parking is prohibited on both sides of Chicago Road, commencing at and immediately West of Chapman Street to and including immediately East of Seventh Street
***Please park in the Community Center Parking Lot***
362 Chicago Rd. Paw Paw IL
The prohibition is effective from 2AM to and including 5AM.
Cars will be removed at owner's expense

The Paw Paw Senior Activities Program is in need of 1-pound hand weights for their exercise program
If you have some 1-lb hand weights you don't use and would like to donate, please drop them off at the Paw Paw, IL Village Office
362 Chicago Road
Paw Paw, IL
M/W/TH/F from 8AM to Noon
Tuesdays from 1:30PM to 6PM
815.627.2351
THANK YOU VERY MUCH!


The Village of Paw Paw would like to GREATLY THANK everyone who helped with the installation of the new playground equipment at Roger's Park.
Danny Allen Justin Hanninen
Gale Barnickel Zac Kern
Walter Barnickel Dean Martin
Tim Brower Ben Schoenholz
Robert Edwards Howard Schoenholz
Jake Fabiszak Matt Schoenholz
Scott Gilmore Steve Sellers (Trustee)
Steve Gilmore Jimmy Smith
The Village would like to also give a HUGE SHOUT OUT to Erv Safranek. Without him, this entire project would not have happened.



VILLAGE OF PAW PAW MEETING DATES
The regular meeting of the Board of Trustees of the Village of Paw Paw, Illinois, shall be commenced at 7:00pm at the Village Hall, Paw Paw, Illinois on the following dates:
MAY 13, 2020
JUNE 10, 2020
JULY 8, 2020
AUGUST 12, 2020
SEPTEMBER 9, 2020
OCTOBER 14, 2020
NOVEMBER 11, 2020
DECEMBER 9, 2020
JANUARY 13, 2021
FEBRUARY 10, 2021
MARCH 10, 2021
APRIL 14, 2021
APRIL 28, 2021 Year End Meeting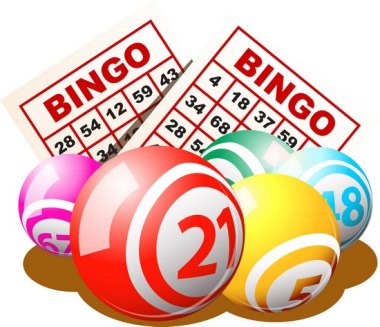 SENIOR BINGO!
Senior Bingo is a monthly event
Always the second Wednesday of the month

Village of Paw Paw
362 Chicago Rd
Paw Paw, IL 61353
(815) 627-2351

Paw Paw, IL, has a new website!
The Village of Paw Paw, IL, has created a website to help keep people living in and around Paw Paw informed about news and events in our area.
PawPawIL.org is managed and maintained by Ashton Computer Center, who also manages village websites for Ashton and Franklin Grove. Ashton Computer Center also manages websites for libraries, community organizations, non-profits, churches and businesses.

Source →
Paw Paw IL – Official Website for the Village of Paw Paw, IL
---
LetsParWy.COM
Content Published By