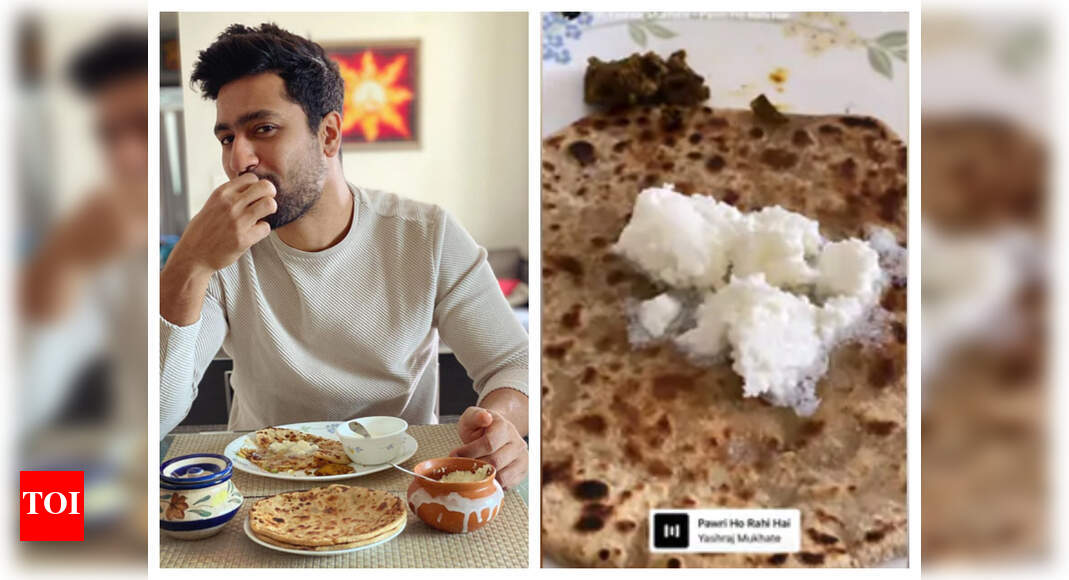 All the social media addicts are aware of the trend, 'Pawri Ho Rahi Hai' meme which has gone viral. Recently even Amul India released a social media creative celebrating the trend. As everyone is creating their own version of the trend, recently, Bollywood actor Vicky Kaushal joined the league in his own way. The National Award winning actor shared a delicious and indulgent picture of stuffed paratha with semi-melted white makkhan. Have a look at his story: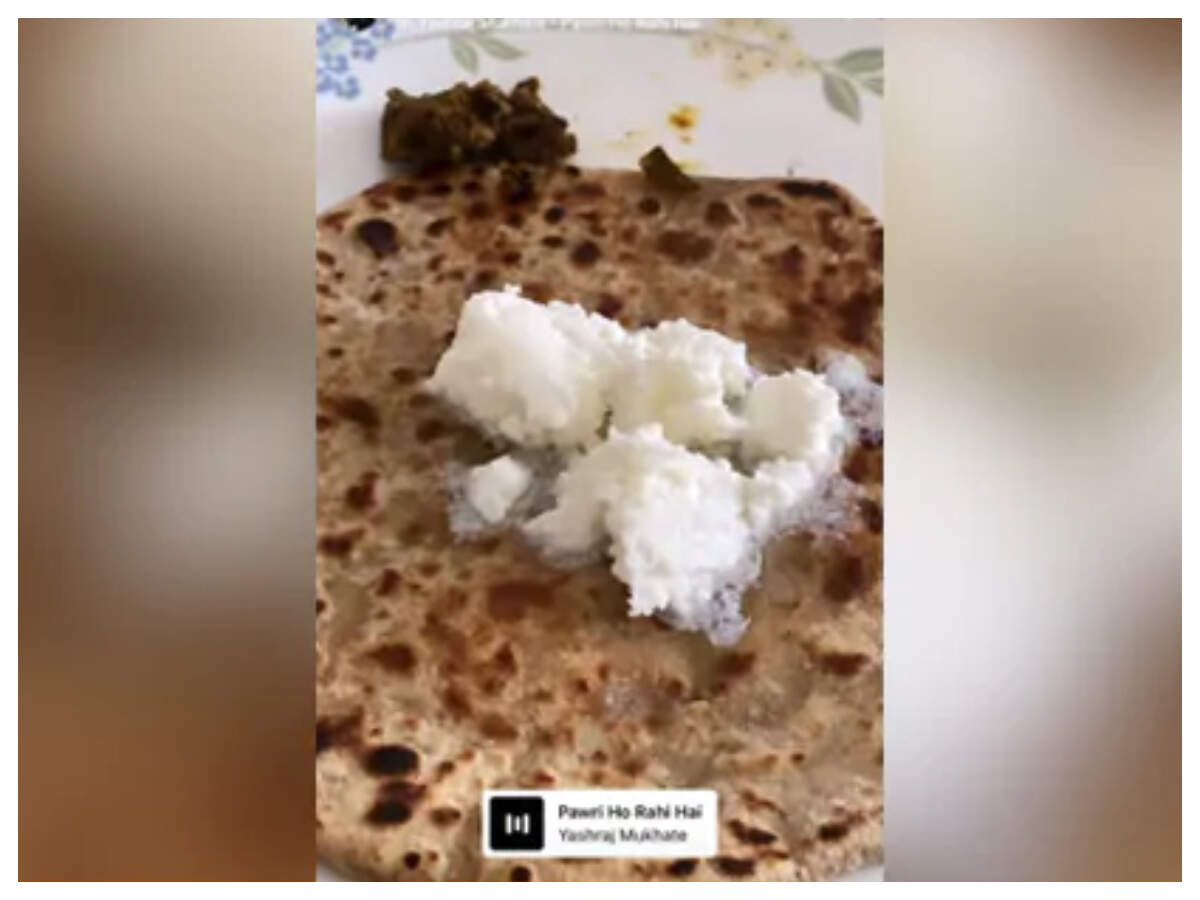 The delectable plate had pan-fried stuffed parantha paired with white butter or safed makkhan placed on top of it. There was a homemade pickle too, which made it a perfect breakfast meal. To compliment his story, he used the 'Pawri Ho Rahi Hai' song by Yashraj Mukhate in the background.
If we look back at Vicky's social media profile, it is evident that he is a true food lover and often shares his love for Aloo Paratha and Biryani.
In early 2020, he posted a picture of having Aloo Paratha at home and admitted to his love for Ghar ka Khana made by his mom.
Also, very recently, Vicky had posted a picture of eating Samosa and mentioned how his fan got it for him at the airport. In the post he wrote, "Happy to have a fan who knows I'm perpetually hungry."
Content Published By