Exclusive: Rupali Bhosle finally reveals why she posted the picture of mangalsutra on social media
Bigg Boss Marathi
and
Aai Kuthe Kay Karte
fame
Rupali Bhosle
recently surprised her fans by posting a picture of
mangalsutra
and captioned it as "Finally…It's happening". The picture of mangalsutra and the caption took her fans by surprise, and a few also started speculating that Rupali is soon going to tie the knot. The actress got so many messages asking about her marriage, and she finally decided to open up about it with Etimes TV.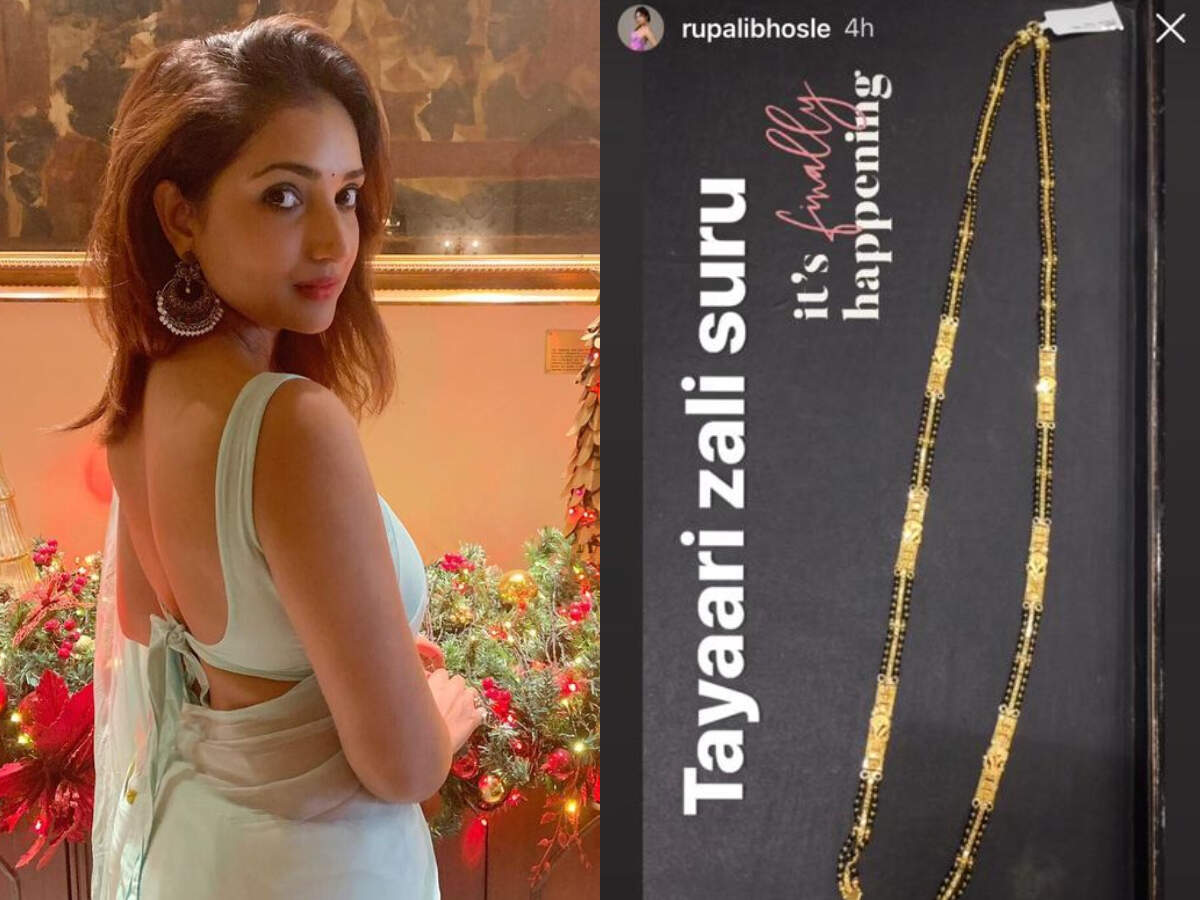 Rupali Bhosle spoke exclusively to Etimes TV and said, "Well, I have posted the picture of mangalsutra, and the relatable caption just spread like a wave. I just want to inform everyone that yes, there will be a
wedding
that will soon happen but not mine but my brother, Sanket's. My brother Sanket will tie the knot soon, and we all have started shopping for his wedding. We bought a nice Mangalsutra for his wife, and that picture was all about it, and It's going to be a special day for me".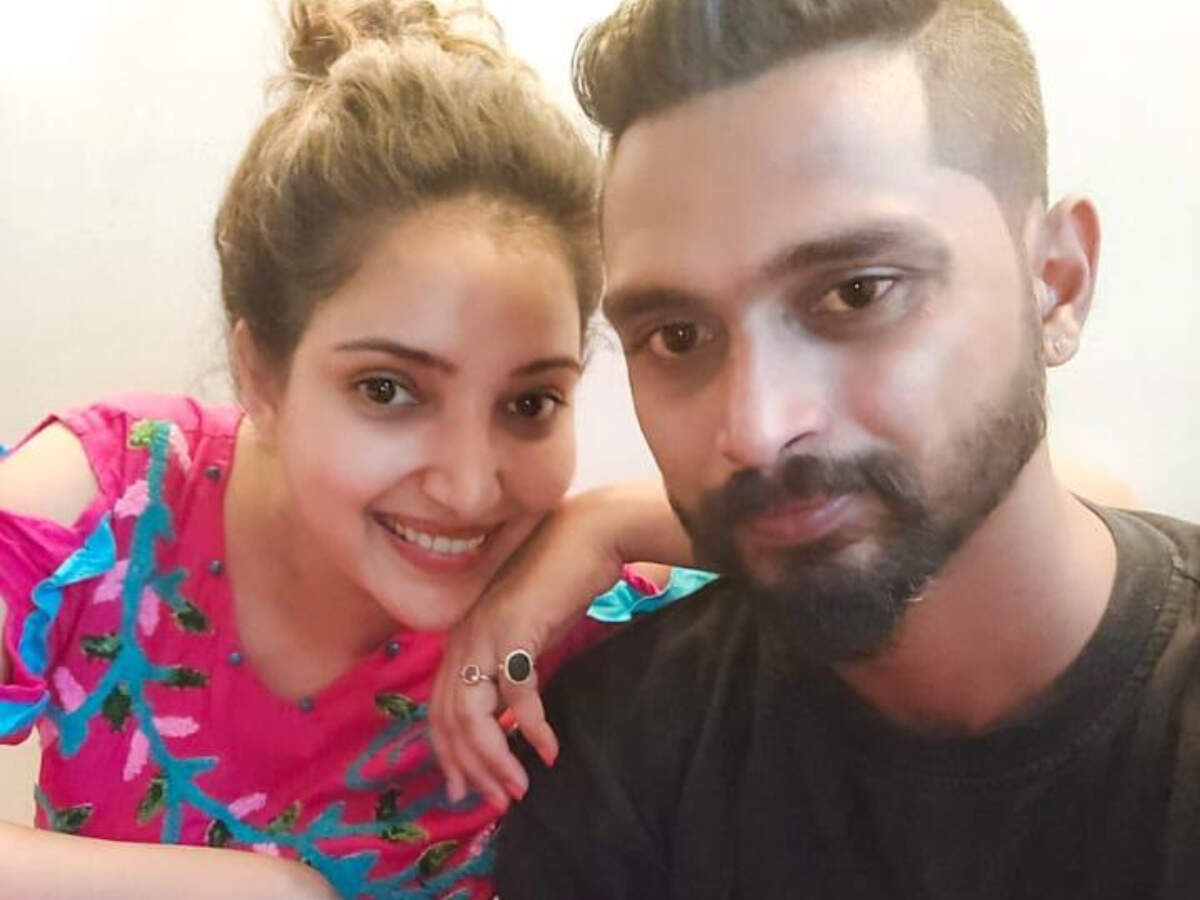 Talking further about Sanket's wedding, the actress got emotional and said, "My brother Sanket has been through a rough patch. He met with an accident a few years ago. He was also emotionally down thinking about his future and his work, but finally, now happiness has come his way, and he is going to marry the best person in his life. This moment is extraordinary for me as his elder sister. Also, we have started shopping for his wedding and enjoying that as well."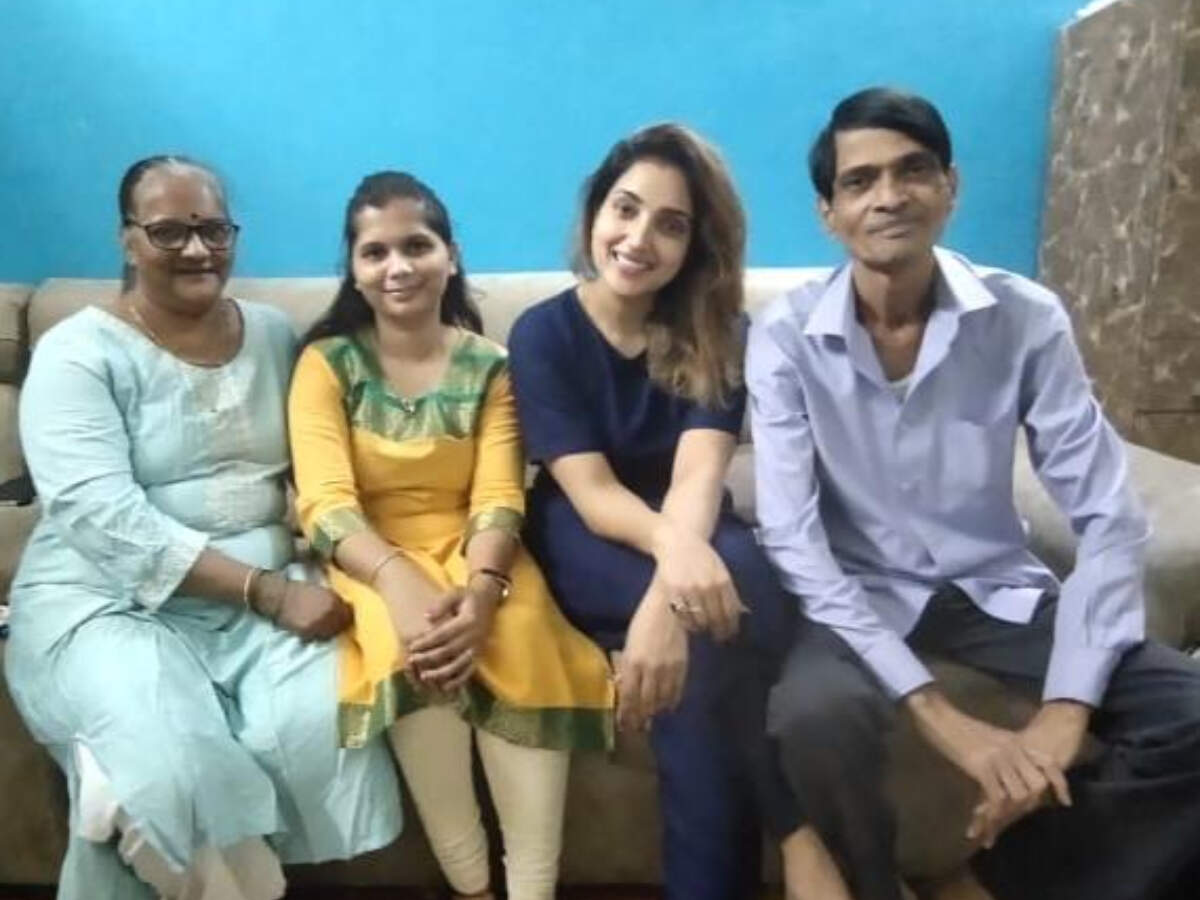 Talking about her future sister-in-law, Rupali said, "Her name is Mamta Baraskar. When we met Sanket's soon-to-be wife for the first time, her mother asked Sanket about his injuries that he had in his accident. Her mother asked obviously the valid question because they are going to give their daughter to him. But Mamta replied to her mother, saying, "Mom, I will marry Sanket because of his pure soul and heart, then anything else doesn't matter. I immediately thought that she was the one. I am still very emotional and happy and can't express how proud I am. (cries)
Source →
Exclusive: Rupali Bhosle finally reveals why she posted the picture of mangalsutra on social media
---
LetsParWy.COM