Meet the brains behind Bobbywood
KARACHI:
Twitter has proved to be a useful tool when it comes to mending ties with our neighbouring country. Be it the famous 'pawri' video that caught the attention of celebs on both sides of the border or more recently, an account with rib-tickling memes and videos of a beloved Bollywood actor.
Abdul Ahad took over Twitter with one of its kind homage accounts for someone who can now be termed a Bollywood veteran. A laurel he has soldiered towards rather quickly. 'Bobbywood' is perhaps the most honest and entertaining tribute to Bobby Deol's beautifully flawed and painfully complex, swing and stardom. The swing that mostly missed is the fodder that feeds the empire of 'Bobbywood' which has seen an impeccable rise to almost 17,000 followers over the course of four months.
While this might not be the first account dedicated to the Gupt star, Bobbywood is bringing out content that definitely wows the audience. It's the classiest celebration of cringe which is perhaps why the subtlety of Ahad's work instantly connected with the audience.
Ahad went on to share how he came up with the idea of Bobbywood. "Every 90s kid can relate to the swag of Bobby Deol from the early days," he told The Express Tribune. "The actor was underrated in the latter part of his career, offered a lot but went unnoticed. The idea of Bobbywood is to highlight all the amazing and futuristic stuff Bobby Deol has done, in a light-hearted way."
But unlike the common belief, Bobbywood isn't about the actor's bombed career. On the contrary, Ahad's tiny effort is to show the masses how brilliant the Dillagi star has always been. "I want to clarify that it is NOT a troll account," he continued. "The iconic 'Admi Khatam Kaam Khatam' scene from Soldier was way ahead of time and it's still my most favorite scene."
Another reason, why Ahad came up with Bobbywood, was to bring something light-hearted to the much-needed social platform as the world struggled with an ongoing pandemic. He had hoped, at the very least, that Bobbywood would bring a smile to someone's face and that it clearly did. "Bobbywood is all about spreading happiness and positivity. I feel so good when people tell me how one tweet made their day," Ahad said. "I don't know them but somewhere it's making them smile and that is what the world needs right now!"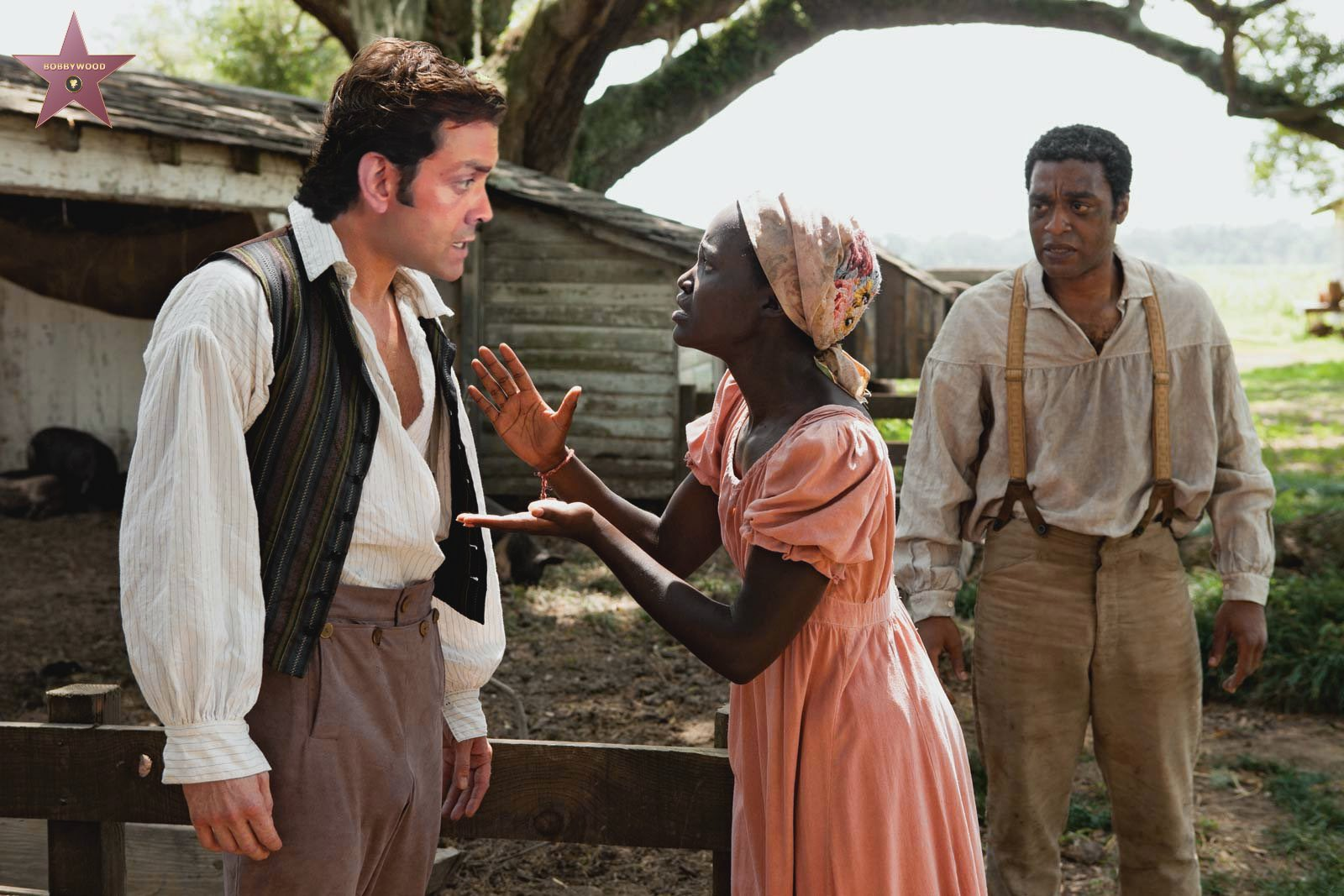 While it might be hard to believe, unlike what the success of Bobbywood might imply, Ahad isn't really an avid Bollywood fan. "I am a nostalgic person," he remarked, adding, "It's been nearly a decade since I stopped watching Bollywood movies but yes I am still a fan of old movies and really enjoy watching movies from the 90s and 2000s."
But did he expect such a massive response? Ahad divulged he knew Bobbywood would grab the eyeballs given the 'cult fan base.' "I knew that it will be popular in a cult fan base, considering the type of content, but the most amazing part about Bobbywood is how people perceived the character of Bobby Deol," he responded.
"He was never seen in this way before. The response has been wonderful and I am glad that people are finally admitting his greatness. In the last 15 days, three different videos went viral. That's crazy!"
But Ahad was over the moon when the actor himself also shared a video edited by the former on his Instagram handle.
"I am so grateful to Bobby Deol for taking it sportingly," Ahad said. "Lord Bobby! If you are reading this, I want to say that you are awesome and I have so much respect for you. We believe in Lord Bobby supremacy!"
Have something to add to the story? Share it in the comments below.
Source →
Meet the brains behind Bobbywood
---
LetsParWy.COM